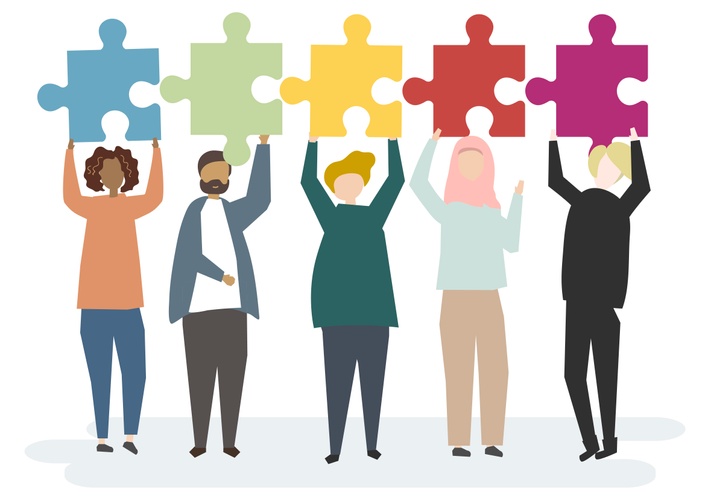 Being a Good Ally - Massachusetts Service Alliance
How to Understand and Advocate for Diversity, Equity, Inclusion, and Justice
This course is focused on individual perspectives and roles in supporting inclusion and equity best practices. Participants will learn about historic and institutionalized systems of oppression with the goal of viewing the world through different lenses of the American experience. Learners will dive into topics related to bias, privilege, human rights and being an ally to help them learn to advocate and support individuals experiencing oppression or discrimination and the systems that enable continued oppression. This workshop centers on the individual's role in creating change on issues related to diversity, equity, and inclusion in their everyday lives and experiences. Key activities and discussions will focus on:
Overcoming Bias
Defining Diversity, Equity, Inclusion, and Justice
Understanding Privilege and Access
Being an Ally and Advocate
Current Events and Challenges Related to DEI topics
Language, Representation, and Unconscious Bias
Microaggressions and "isms"
Inclusion as a way of life
Your Instructor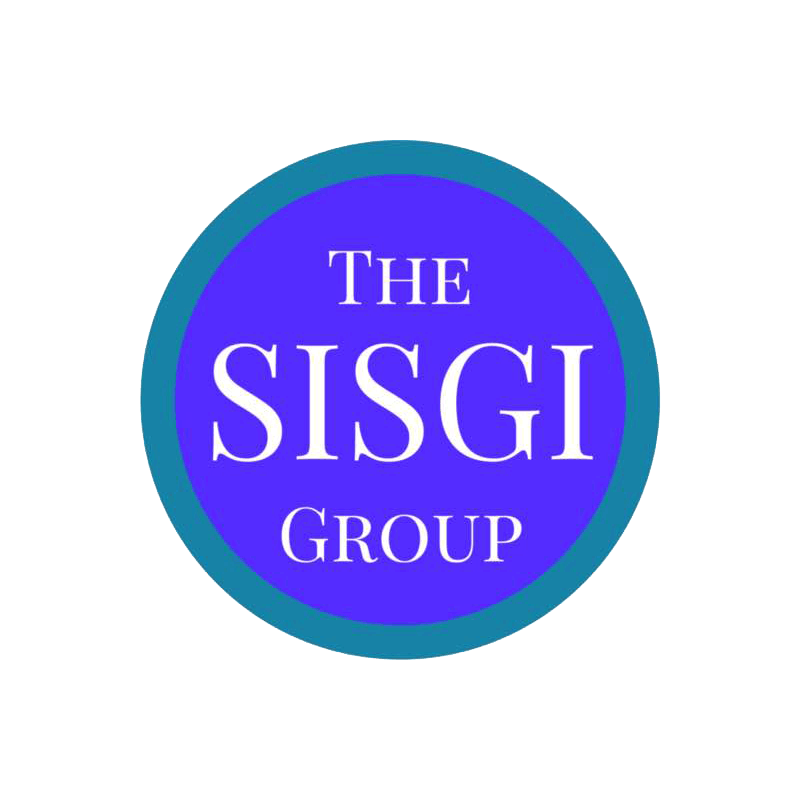 We provide strategic resources to increase the effectiveness, knowledge and capacity of those leading mission driven work and entrepreneurial ventures.
We empower individuals to change global social problems and lead strong organizations. We equip groups and organizations with the tools they need to not only make a difference but to make a lasting and sustainable impact through their efforts.
We design trainings, courses and online learning systems to make learning accessible and easy for mission driven individuals and organizations.
Learn more about our consulting and training work at sisgigroup.org
Learning about topics related to diversity, equity and inclusion (DEI) can serve as a foundation for further work on DEI related topics. It is important to note that this is a broad and challenging topic area that can not be fully covered in one course. It is recommended that this course serve as a springboard for additional opportunities for you to read, reflect and build from the information provided in the course. Resources and suggestions for this continued work are provided at the end of the course.