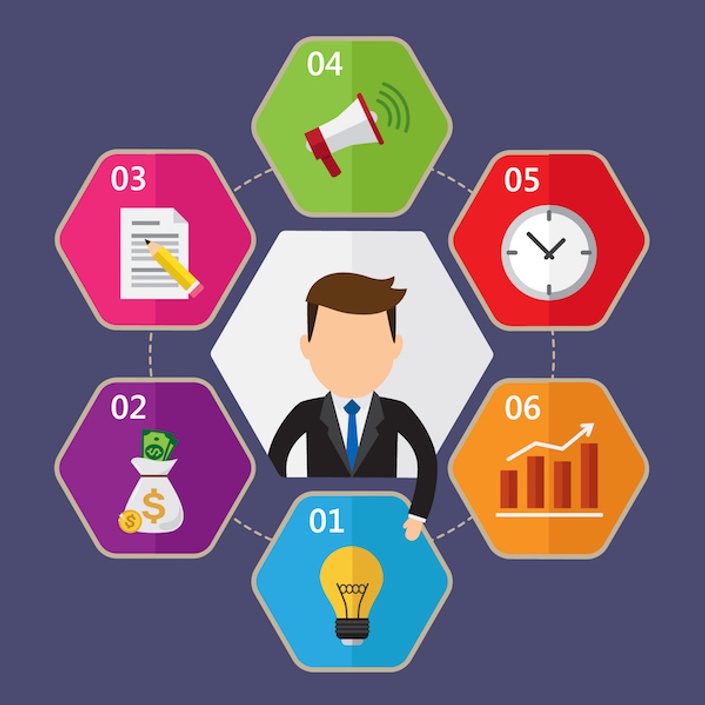 I don't have time: The 20 minute productivity challenge
Workshop Four - Leadership Jumpstart Series
Enroll in Course
So you say you don't have time?

Time to clean up. Time to complete your dissertation. Time to finish your book. Time to work out. Time to go shopping. Time to answer emails. Time to cook. Time to rest.

Often times, it's not that we don't have time....it's that we want a huge block of time like 1-3 hours. So when we can't find that amount of time....we don't move at all.



Question: Do you have 20 minutes?? You'd be amazed at what you can accomplish by working on ONE task for 20 minutes!


In this session, Dr. Guillory will present 3 key components to productivity, will introduce a proven productivity strategy that involves just 20 minutes, and will give you the opportunity to practice!!
By implementing these strategies, you'd be surprised about how much more you can get done!


YOU UP FOR THE 20 MINUTE CHALLENGE???
Your Instructor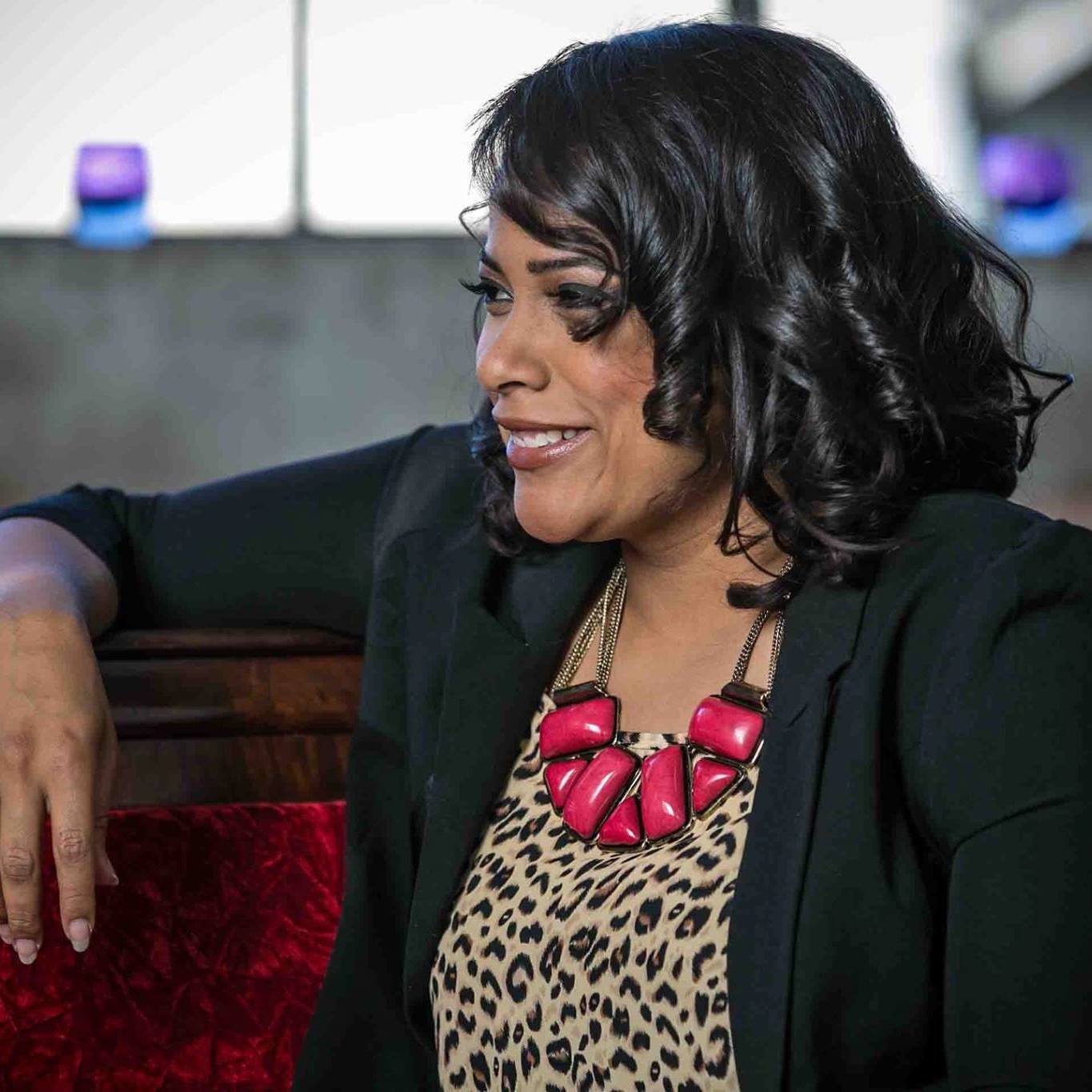 Dr. Kristen Guillory believes in the power of stories and that it's OK not to be OK. She is the owner of a consulting firm, an executive and leadership coach, renowned professor, aunt, mental health specialist with the Second Chance Community Improvement Program and founder of many community initiatives including Cruisin with Cozy Convos. As an international speaker and trainer she uses her signature method that incorporates her own life experiences, contagious enthusiasm, dance and a touch of humor. She is also the author of Walking Through the Fog, Holding on to Hope When you Can't See the Sun and It's ok to take A Break: 52 tips on Self care and Mental Wellness.
A Dallas native, she discovered her gift to encourage at the age of 14. Since then, she has created (or assisted in creating) over 60 youth and adult programs, had been a grant writer, professor at 4 universities, director of programs, program evaluator and more. She has mentored/coached/counseled hundreds and has been invited to present her research in Europe. Dr. Guillory has spoken to over 50,000 people and provided professional development training to Fortune 500 companies, Non profits, school districts and universities. And recently she has taken her trainings to Colombia.

Dr. Guillory has broken many barriers from earning a PhD at 27 years old, being the only African American and woman who graduated with a PhD from her department that year, to teaching her first graduate class at 24 years old, to positions being created just for her and much more!

She thought she knew where life would like her. And then 2013 happened.

After experiencing a tragedy in 2013, her life changed and so did her goals. In 2014 she stepped away from an amazing professor position in faith. And the journey continues as she strives to be a catalyst for Healing, Hope and Purpose.

She earned bachelor's degree from Texas Christian University, her masters degree and PhD in Social Work from the University of Texas at Arlington.

Course Curriculum
Course Community
Available in days
days after you enroll
Frequently Asked Questions
When does the course start and finish?
The course is 3:00 - 4:30 pm local time in the location for your purchased ticket. Onsite registration opens 15 minutes before the course begins.
How long do I have access to the course?
Course materials will be added and an online community for discussion will be available starting 3 days before the live workshop. The community will continue for up to 6 months for ongoing communication with the instructor and participants..
Don't Miss the other courses in this series.
You save more the more courses in the series you enroll in or the more people from your organization that attend. Register and enroll in all four workshops in the series to save over $50!
Fee for 1 workshop $99
Fee for 2 = 10% OFF - Use code Leader2
Fee for = 15% OFF - Use code Leader3
Fee for all 4 $339 (savings of $57) - Purchase the workshop series
10% discount for 2nd agency employee - contact us at [email protected] for discount codes.