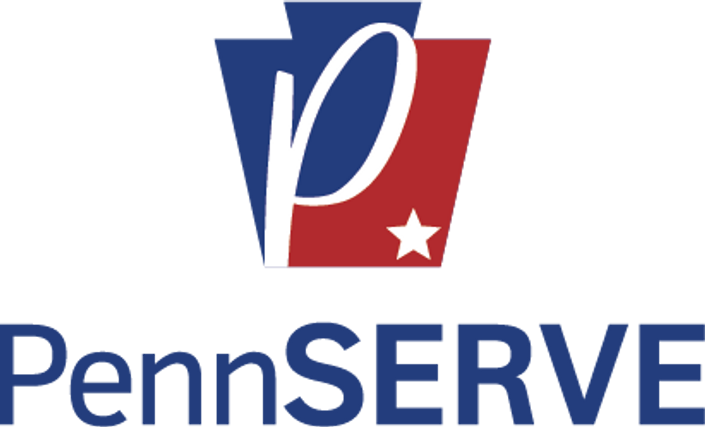 PennSERVE AmeriCorps Member Courses
On demand courses for AmeriCorps Members serving in Pennsylvania
This Course Series is Designed for PennSERVE AmeriCorps Access Only.
If you are interested in this custom series and not affiliated with an AmeriCorps program in Pennsylvania please contact us at [email protected]
Your Instructor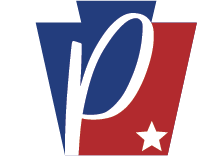 PennSERVE encourages, develops, and facilitates volunteerism and service, which builds upon the talents, strengths, opportunities, and challenges of people and communities in ways which enhance the quality of life for all Pennsylvanians. As the state service commission, PennSERVE funds and supports AmeriCorps programs and national service efforts that engage Pennsylvania residents in strengthening our communities. Learn more at
www.dli.pa.gov/pennserve
Courses Included with Purchase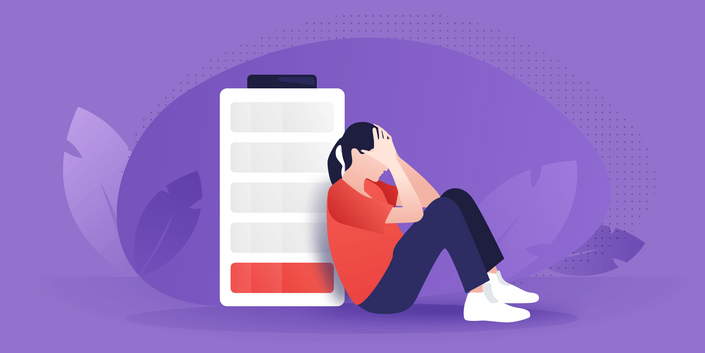 Helping the Helpers - PennSERVE
Managing compassion fatigue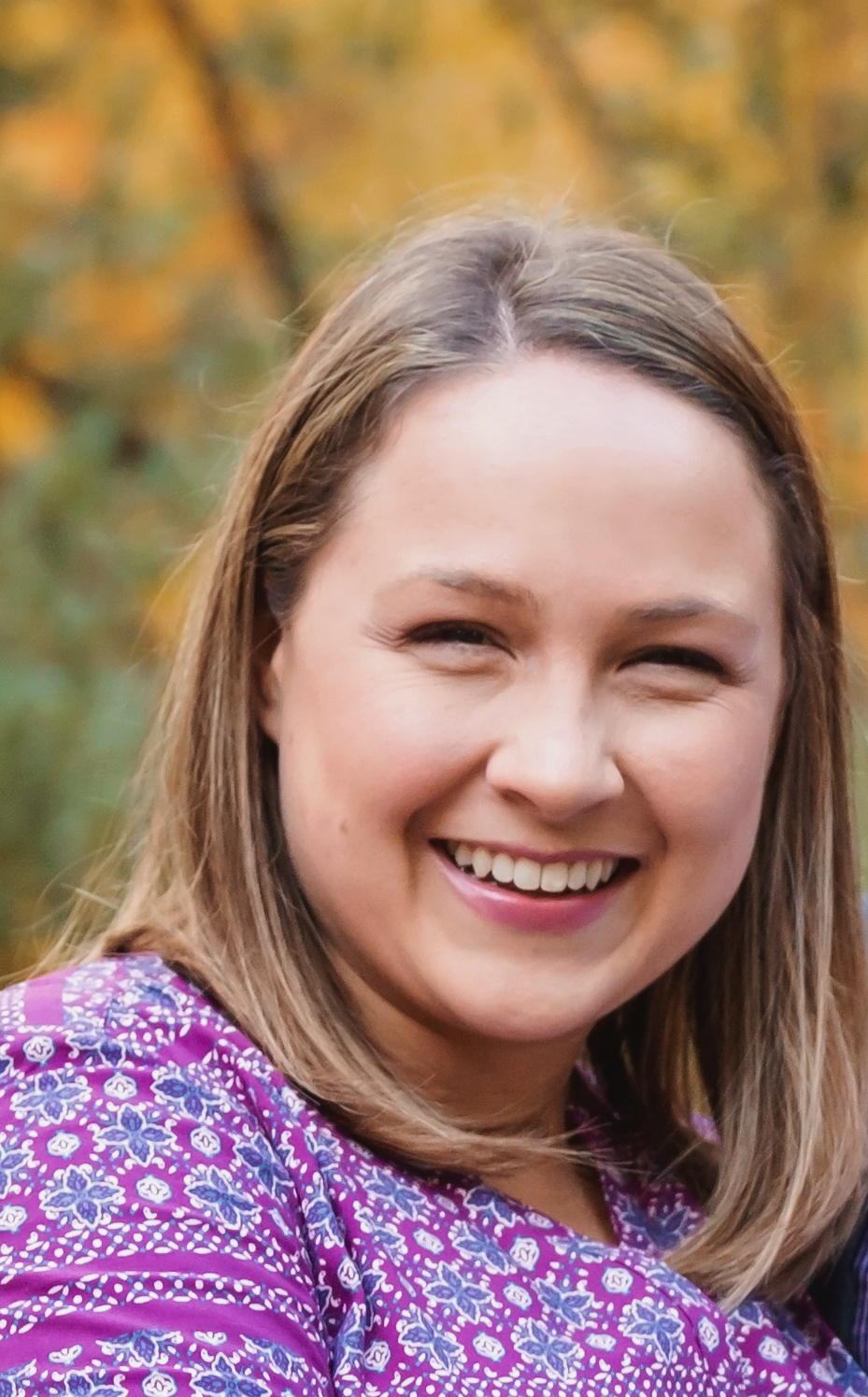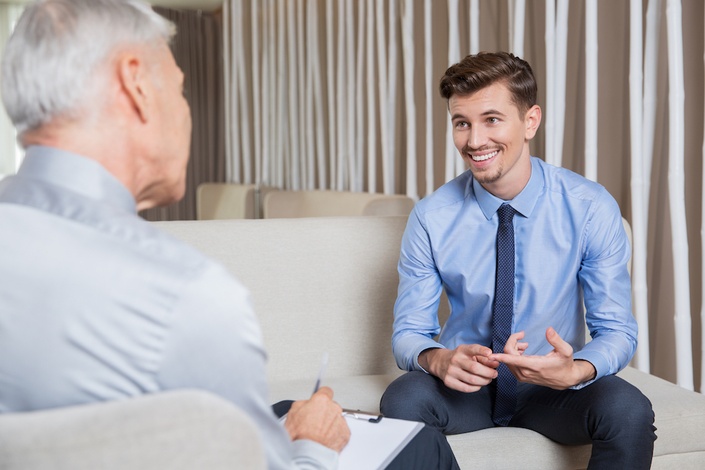 Interviewing Best Practices - PennSERVE
Research, Preparation, and Practice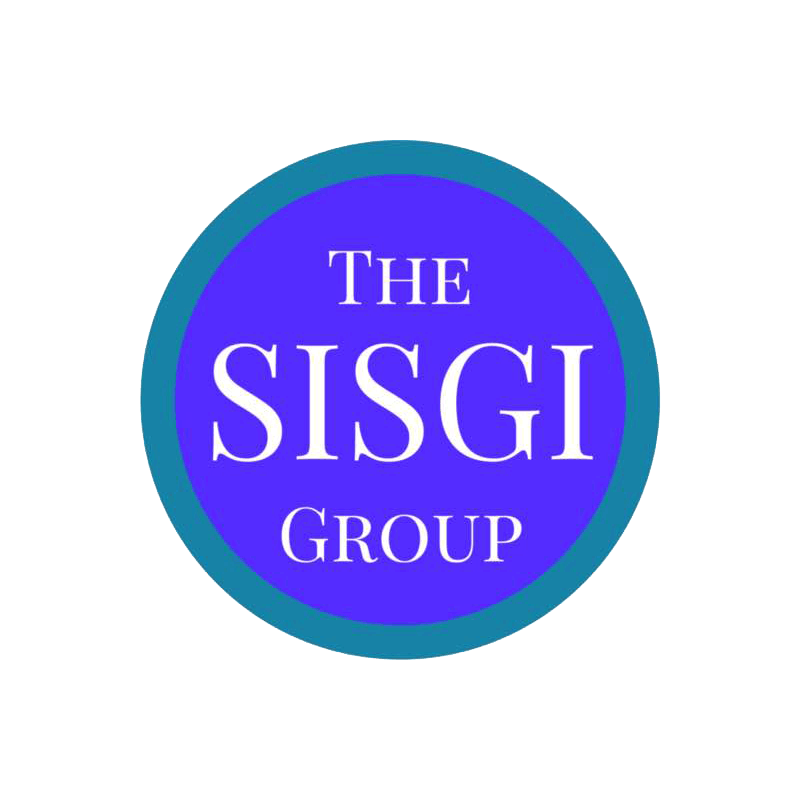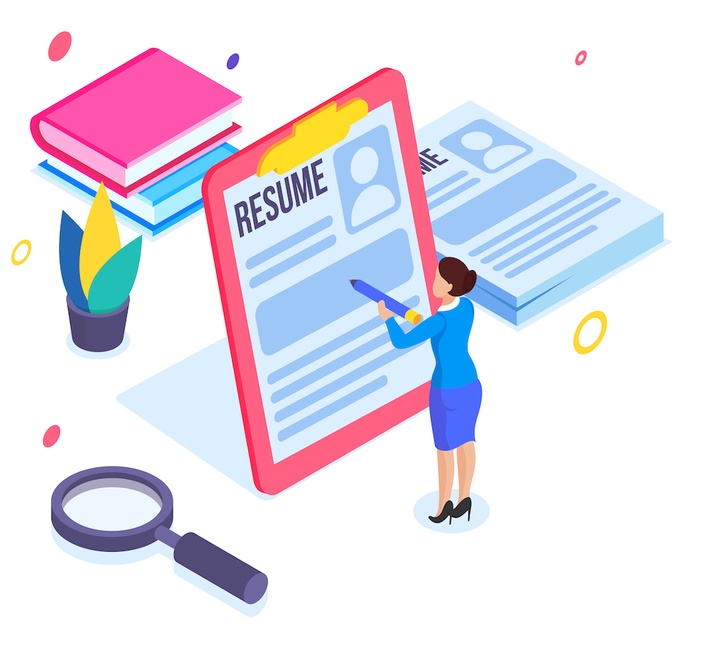 Resume Bootcamp - PennSERVE
A deep dive into resumes and cover letters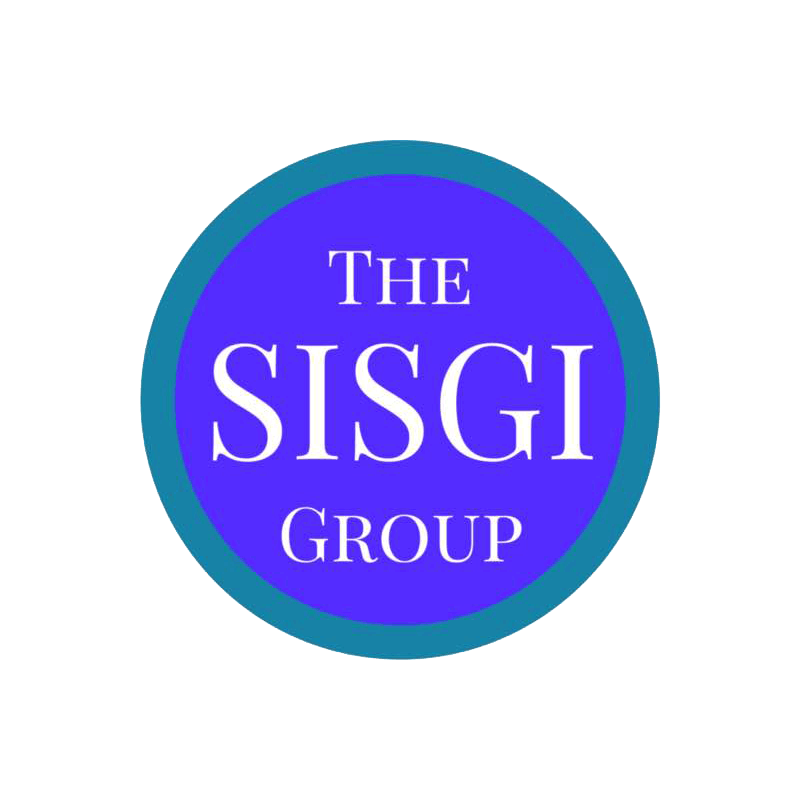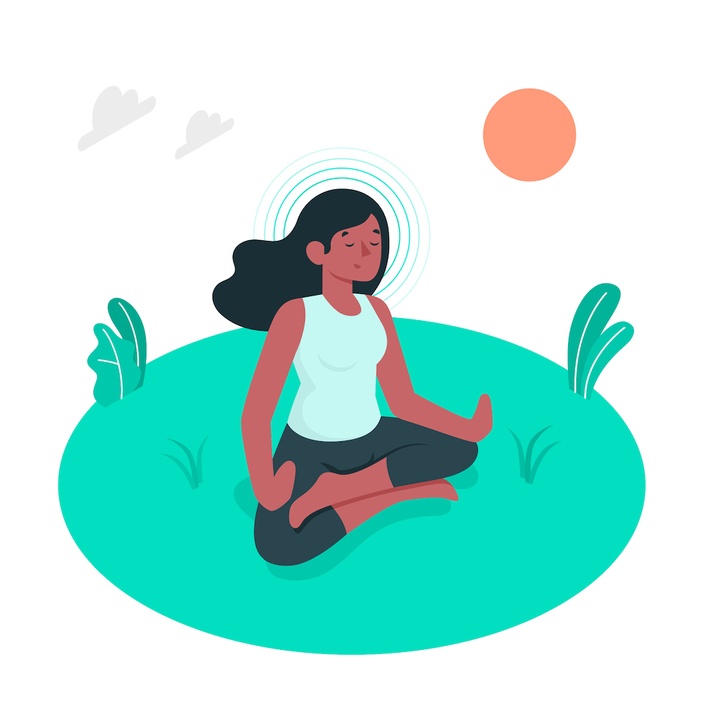 Mindfulness - PennSERVE
Overview and Practice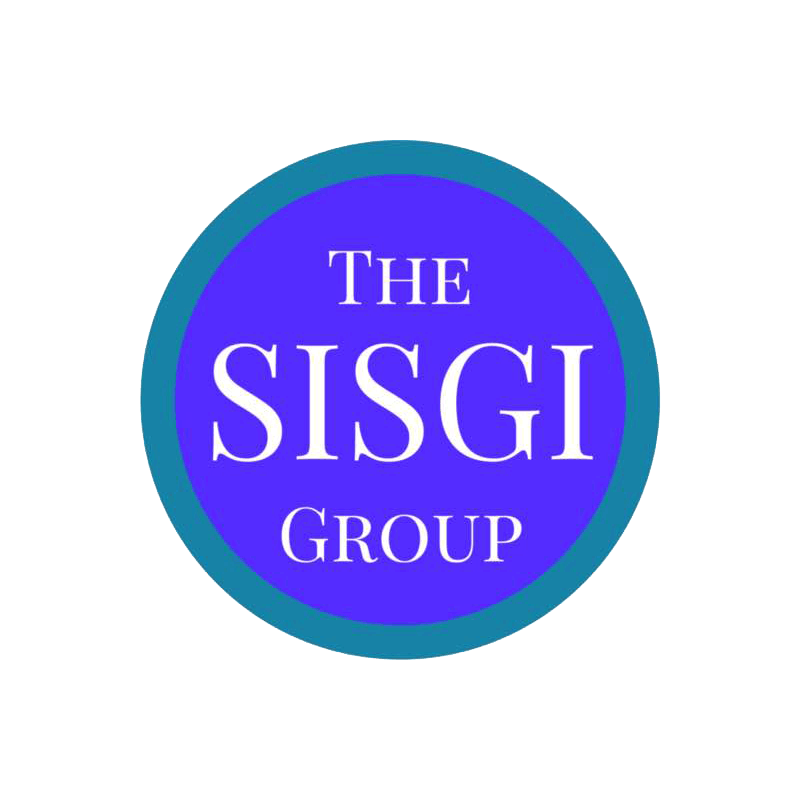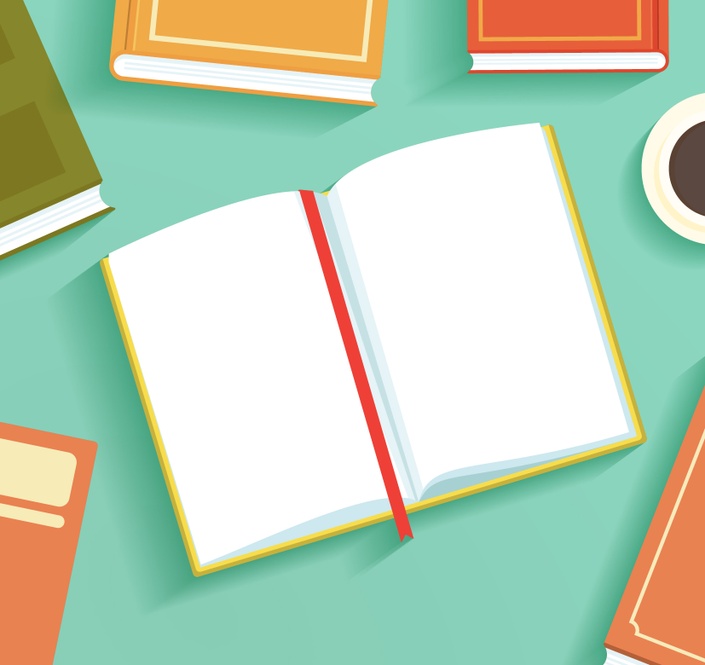 Telling your National Service Story - PennSERVE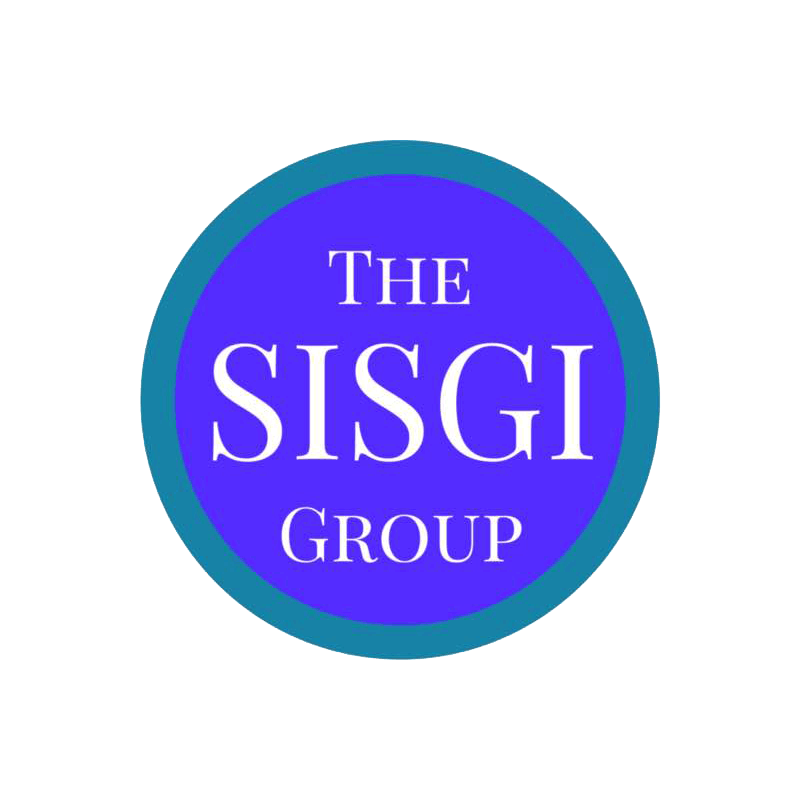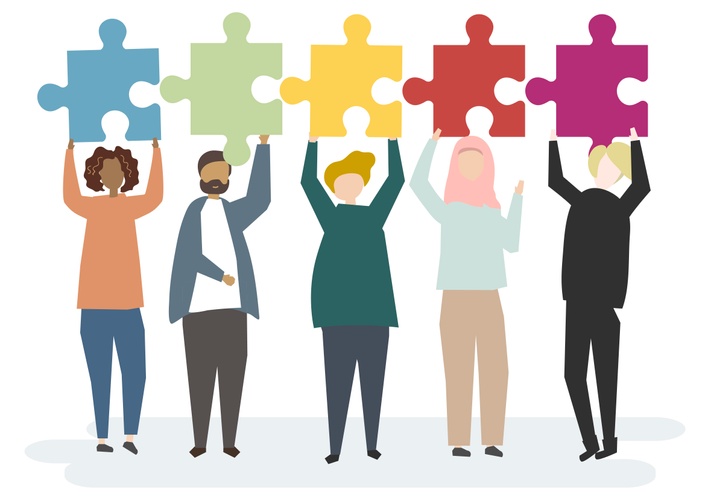 Being a Good Ally - PennSERVE
How to Understand and Advocate for Diversity, Equity, Inclusion, and Justice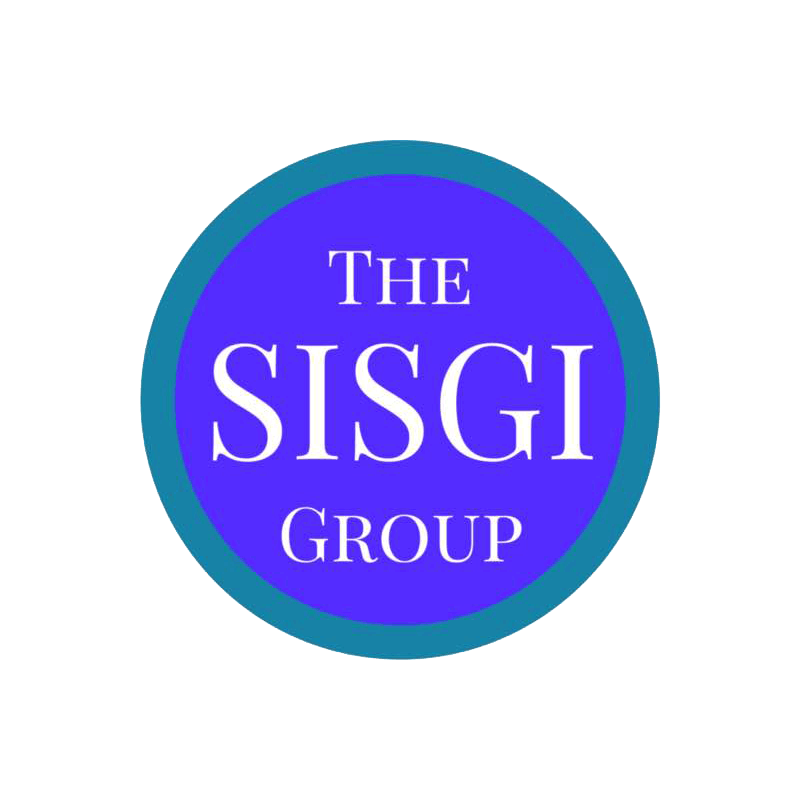 Original Price: $0
Frequently Asked Questions
When does the series start and finish?
The series starts now and will be available through July 31, 2020. It includes self-paced online courses that you can start as soon as they become available. All courses must be completed by the end of your service term.
How will my AmeriCorps program know that I completed a course?
Once you complete all the lectures, activities and quizzes in a course you will receive a certificate of completion as a pdf. You can email that to your AmeriCorps program staff to add to your file. If you completed all the activities but did not receive a certificate of completion please contact us at
[email protected]
Will I get a digital badge or other way to show I completed the course?
Each course will also provide a digital badge that is good for one year from PennSERVE and The SISGI Group that shows your successful completion of the course. This will not happen immediately after completing the course but you should receive the digital badge within 30 days of course completion. Questions regarding this process please contact us at
[email protected]
Who should I contact if I am having trouble navigating the course or technical difficulties?
The Social Good Learning Center is managed by the SISGI Group. Please contact them at
[email protected]
A training resource for AmeriCorps programs in Pennsylvania provided by PennSERVE.
Courses designed and hosted by The SISGI Group - Social Good Learning Center