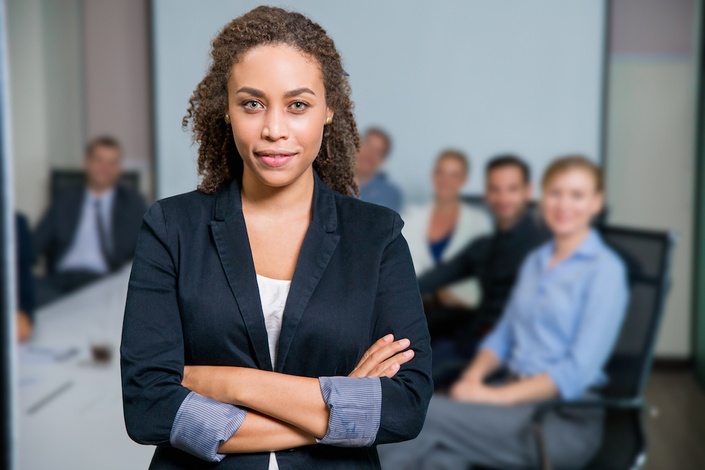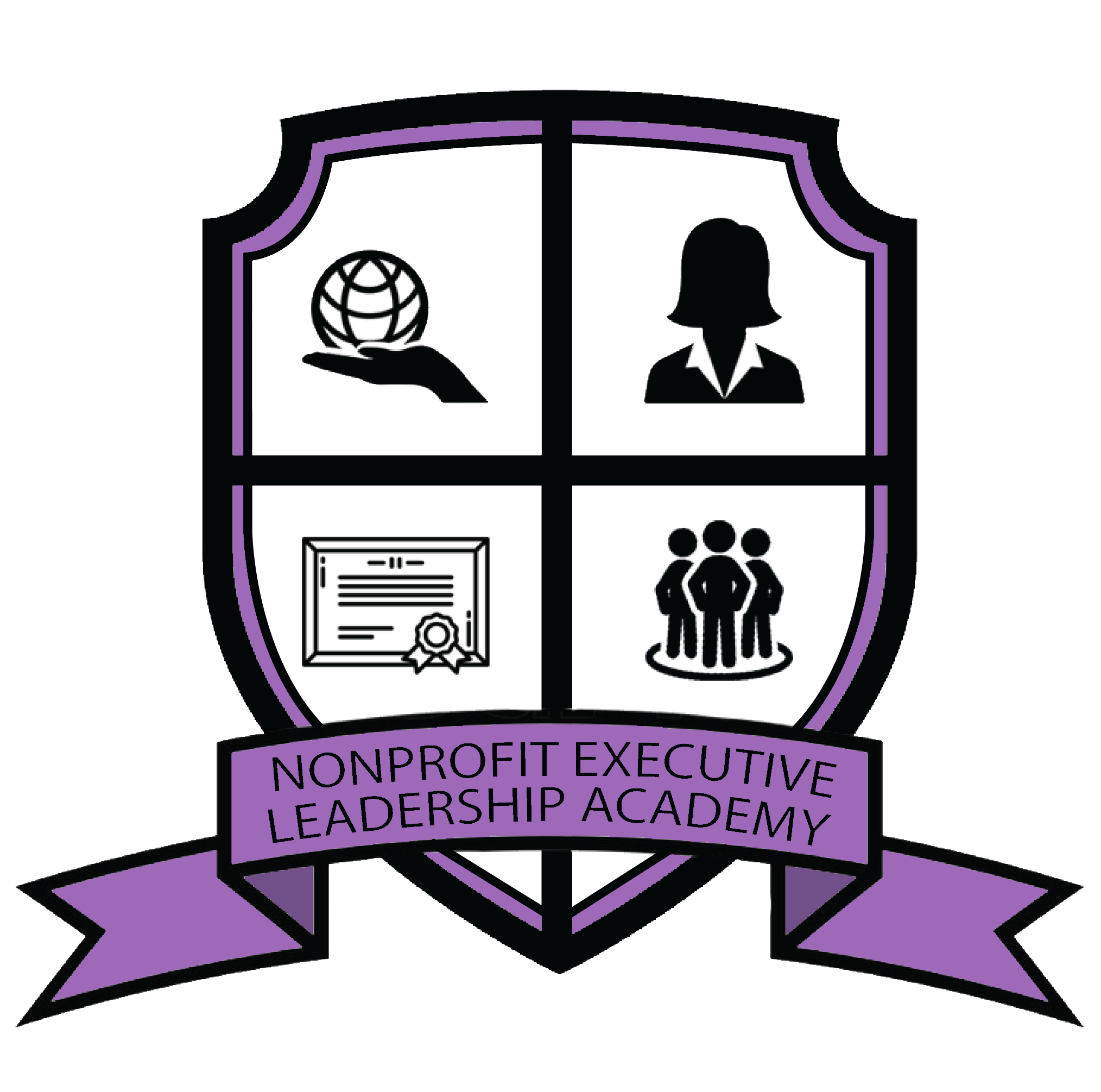 The Nonprofit Executive Leadership Academy (NELA) is the ideal course for women executive leaders who are looking to enhance the impact of their work in the social sector. This year long leadership program connects you with a strong network of nonprofit professionals who are passionate about making lasting change in their communities. Participants will have access to extraordinary training and professional development focused on executive skills in social change leadership, and a chance to receive strategic support and coaching. Fellows are selected through an open application process and a small group of finalists are chosen to participate in each regional cohort.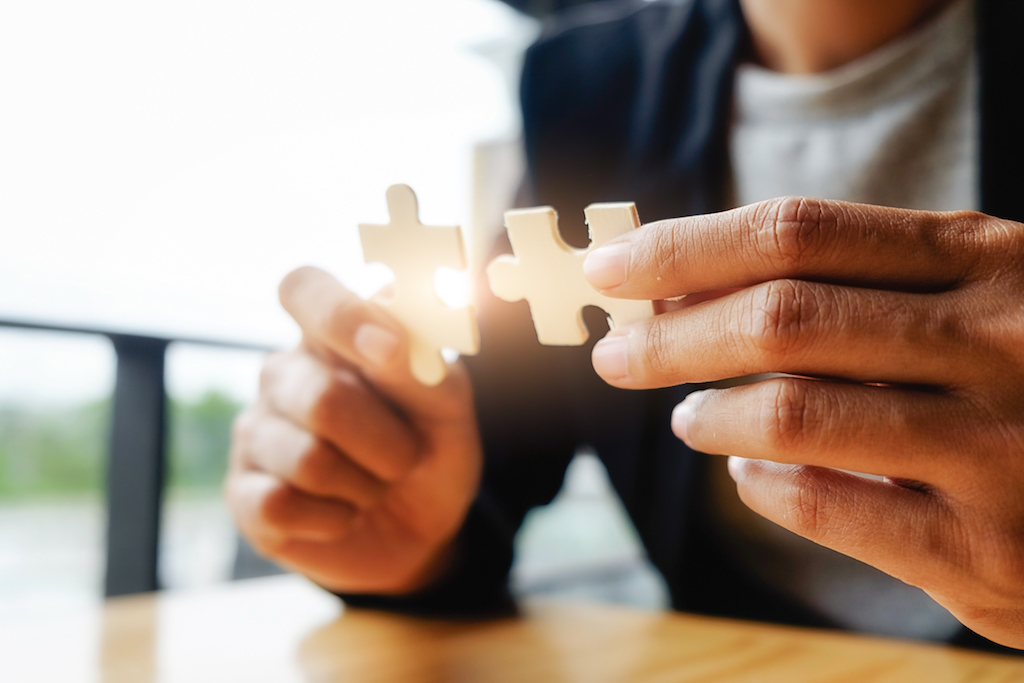 Your Investment Includes:

A year long program full of interactive learning, peer discussions, and real-time coaching
The opportunity to connect with and learn alongside a cohort of other nonprofit Executive Directors
A chance to think about yourself as an individual leader, an organizational leader, and a system leader, who is equipped and empowered to create real and lasting change
Ready to take the next step in your career?
Enroll today and join your peers for a two-day intensive learning and networking event to kick off your year long leadership experience.
TAKE YOUR LEADERSHIP TO THE NEXT LEVEL
Leading a nonprofit is a challenging experience, especially with limited budgets, high staff turnover, a changing political climate, and reduced support for social progress. Executives need additional training in managing change, embracing innovation, and strategic thinking to help their organization reach its missions. The Nonprofit Executive Leadership Academy is a year long leadership program for female nonprofit executives that includes networking with other nonprofit professionals, access to training and professional development on executive skills in social change leadership, and a chance to receive strategic support and coaching.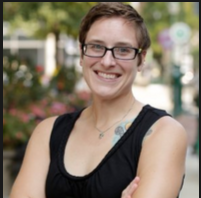 "I was inspired to apply for NELA when I learned it was a year-long commitment with other individuals from across the country in similar roles as myself willing to learn from one another. Being an executive leader can be very lonely when you feel the weight of your responsibility to your mission and the desire to keep your team motivated and protected from any challenges you can possibly prevent. I think NELA recognizes that there aren't a lot of safe spaces out there for women leaders to collaborate and share best practices and admit challenges. I appreciate the recognition that a non-profit executive deserves its own group of thought partners to collaborate with. "
- Bethany Housman, Director PromiseCorps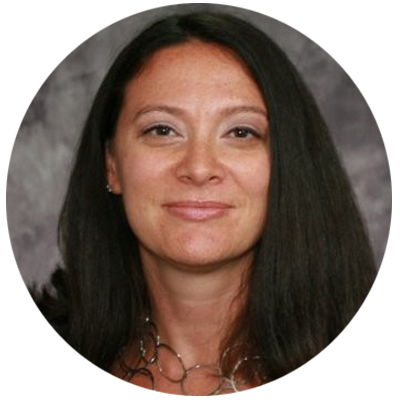 "I am relatively new to the nonprofit world. I worked as a lawyer for 13 years prior to taking on this roll and I haven't had many opportunities to step back and reflect on the work. I just had to dive in from the beginning and feel my way through it. NELA seeks to provide an area where we can speak up and reach out to one another without worrying about being perceived as weak or unknowledgeable. As a leader we often are afraid to ask questions because we are supposed to be the ones who know what we're doing. Having a cohort in the same position allows us to be vulnerable and as such to learn and grow. "
- Michelle Siri, JD, Executive Director The Women's Law Center of Maryland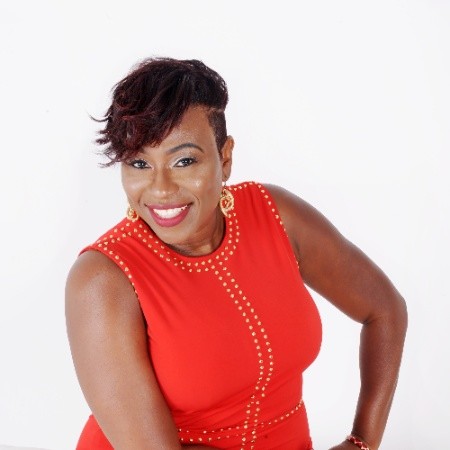 Women thrive in collaborative environments. We are natural collaborators and together we make one another stronger. NELA has been key in having women in leadership collaborate, share, hear each other and network in a way this is both effective and fulfilling. I have new friends as a result of my NELA fellowship. "
- Renee Flagler, Executive Director Girls Inc. Long Island
The training and resources presented in the NELA program are designed for women serving in an Executive Director or management level role in a nonprofit or social venture. Don't miss this great leadership experience!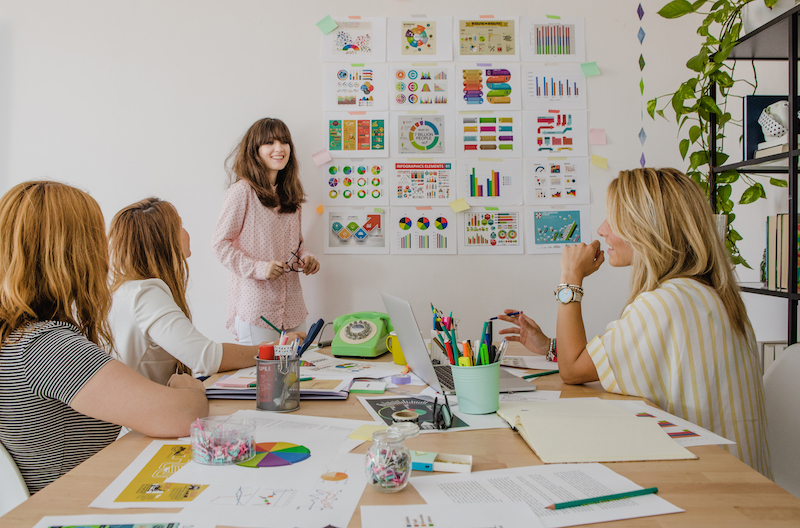 Other Program Components
Quarterly Meeting - Participants will join interactive discussions with program leaders and cohort members focused on solutions, and strategies to overcome challenges.
Strategic Coaching - Participants will have the opportunity to engage in two strategy sessions with an executive coach to discuss specific leadership challenges in their organization and role.
Training and Support - Over the course of the year, participants will engage with other fellows through online forums and have access to online courses specifically for nonprofit executives.
Frequently Asked Questions
When does the NELA program start?
The program starts at the Leadership Institute. Participants choose a regional cohort and join their peers for a two-day intensive learning and networking event to kick off their year-long leadership experience. For 2019 the Regional Leadership Institutes are... West - San Diego (April 25 - 26, 2019) MidWest - Chicago (May 28 - 29, 2019) NorthEast - Philadelphia (June 10-11, 2019)
Are there additional costs to participate?
Tuition covers program costs for the entire program year and includes access to all courses, coaching, and program materials. It does not include travel expenses for participants to the Leadership Institute. Participants are responsible for booking their own lodging and travel expenses for the event. Hotel and other travel suggestions will be provided to participants.
Besides the Leadership Institute, will travel be required for any other program activities?
The Leadership Institute is the only in-person event. All other program activities will take place online and via digital communities.
Your Instructor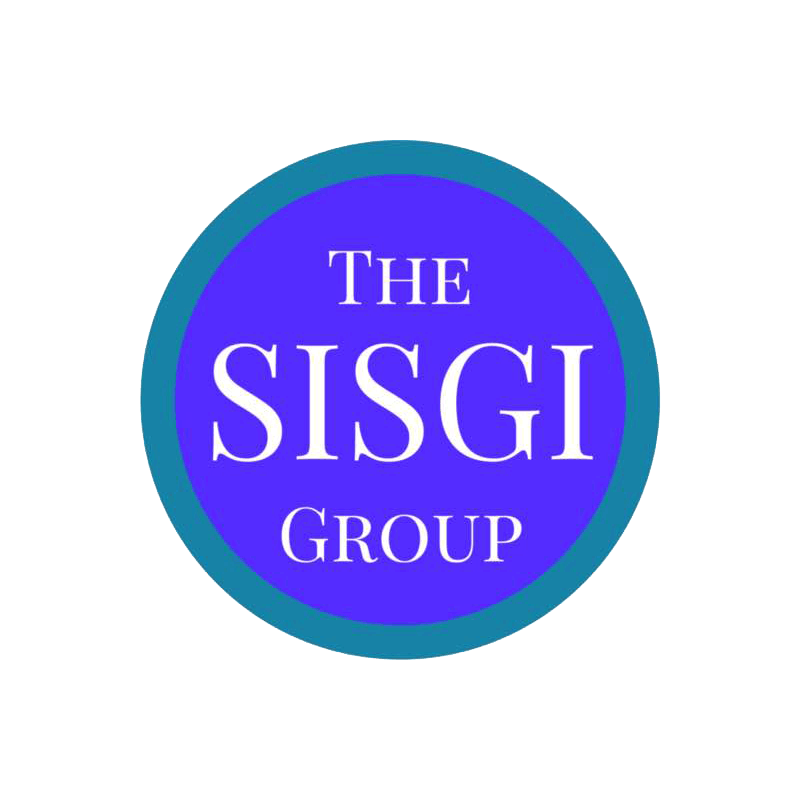 We provide strategic resources to increase the effectiveness, knowledge and capacity of those leading mission driven work and entrepreneurial ventures.
We empower individuals to change global social problems and lead strong organizations. We equip groups and organizations with the tools they need to not only make a difference but to make a lasting and sustainable impact through their efforts.
We design trainings, courses and online learning systems to make learning accessible and easy for mission driven individuals and organizations.
Learn more about our consulting and training work at sisgigroup.org