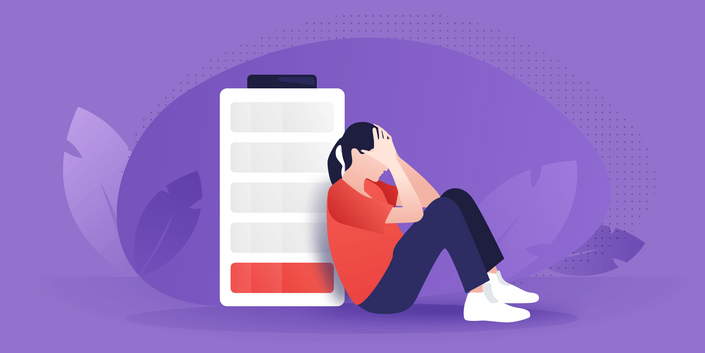 Helping the Helpers - PreventionCorps
How to build strong boundaries and manage compassion fatigue
Course Designed for Prevention Corps Access Only.
If you are interested in this custom course and not affiliated with Prevention Corps please contact us at [email protected]
Being a helper is hard work that requires intentional practices such as building boundaries and engaging in self care. Being informed about the possible barriers and road blocks that may come up along the helping journey is important. This includes compassion fatigue, burnout, and understanding the effects of trauma. Setting boundaries is an important aspect of working with others, especially when you're out in the community. This training will support you in learning how to honor your role as a member and when your work might require you to refer to another professional when the requests are outside of your scope of expertise. Learning to set boundaries will also support you in caring for your own needs such as managing personal triggers. And finally, this work requires that we are good stewards of our selves and our own capacity. This training will support you in creating a self care plan that will fill your cup, allowing you to pour into others when appropriate.
Your Instructor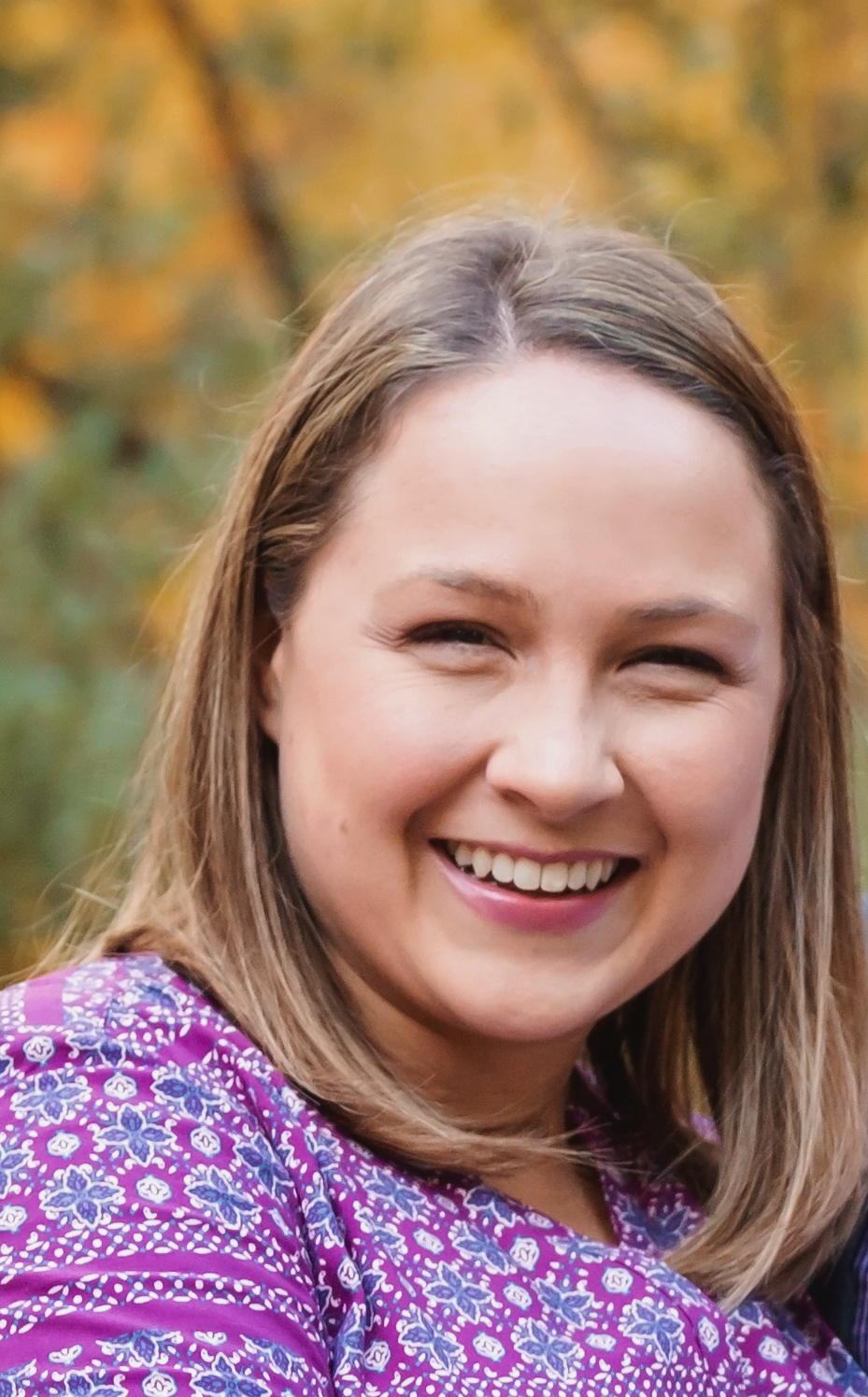 Heather's passion for helping others and bringing about sustainable change in our society led her to embark on a career in the social sector nearly 20 years ago. Starting as a volunteer and working her way up the ranks, Heather has expertise as a dually licensed social worker and chemical dependency counselor with a special focus on wraparound services. She has experience in managing national programs that promote social good and social change efforts as well as capacity building for organizations through training and technical assistance.
In 2016, Heather attained her Master of Social Work degree from the University of Southern California where she studied Community Organizing and Policy Administration.
Heather has recently taken her passion and talents to Northeast Washington where she is currently serving as a Behavioral Health Data and Technology Specialist supporting the integration of community health systems with a focus on improving health outcomes through delivering culturally competent, whole-person care to all community members.
Course Curriculum
Trauma Informed Care
Available in days
days after you enroll
Managing Stress and Compassion Fatigue
Available in days
days after you enroll
Creating and Maintaining Healthy Boundaries
Available in days
days after you enroll