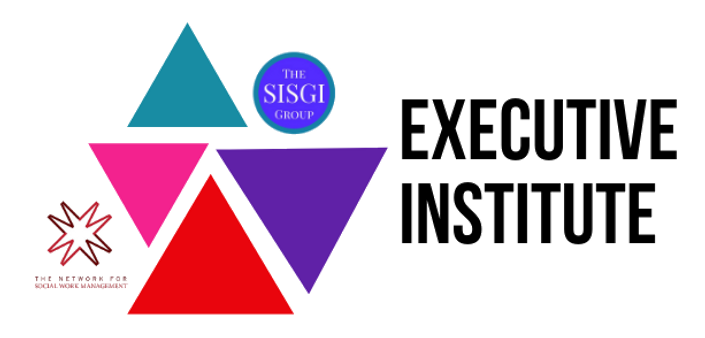 2019 Executive Institute - May 29, 2019 - Chicago
A Joint Program of The Network for Social Work Management and The SISGI Group
REGISTER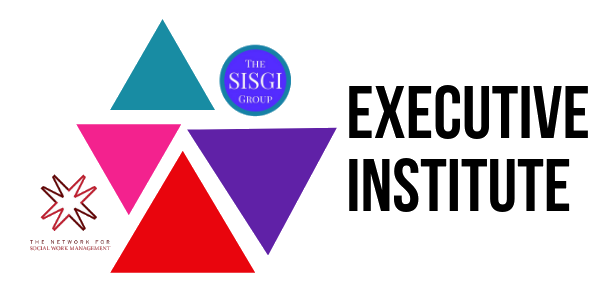 Leading a nonprofit, human services agency, or university department is a challenging experience, especially with limited budgets, high staff turnover, a changing political climate, and reduced support for social progress. Executives need additional training in managing change, embracing innovation, and strategic thinking to help their organization reach its mission.
The Executive Institute is a chance for executive directors and others in senior leadership roles to connect and learn together. We are building a network of professionals who are dedicated to creating lasting change that transforms organizations, local communities, and the greater society. This one-day learning event is a chance to learn with peers, problem solve through challenges, and gain new skills to help you better lead your programs and staff.
A Joint Program of The Network for Social Work Management and The SISGI Group
The Network for Social Work Management
The Network for Social Work Management is an international organization focused on strengthening and advancing social work management within health and human services. The Network is a membership organization for social workers and human services professionals, working at all levels of management, across a broad and diverse range of organizations. We provide our members with a platform to communicate, collaborate and encourage one another to grow within their professional careers.

The SISGI Group
The SISGI Group is a hybrid company: part consulting and research firm and part 501 (c) 3 charitable nonprofit organization. The SISGI Group was created to go beyond good ideas to real solutions. We provide strategic resources to increase the effectiveness, knowledge and capacity of those leading mission driven work and entrepreneurial ventures. We empower individuals to change global social problems and lead strong organizations. We equip groups and organizations with the tools they need to not only make a difference but to make a lasting and sustainable impact through their efforts.We design trainings, courses and online learning systems to make learning accessible and easy for mission driven individuals and organizations. Learn more about our consulting and training work at sisgigroup.org
Date: Wednesday, May 29, 2019
Time: 8:30 am – 5:00 pm
Location: Lake Shore Campus, Mundelein Center At Loyola University Chicago
FEATURED EXTERNAL PRESENTER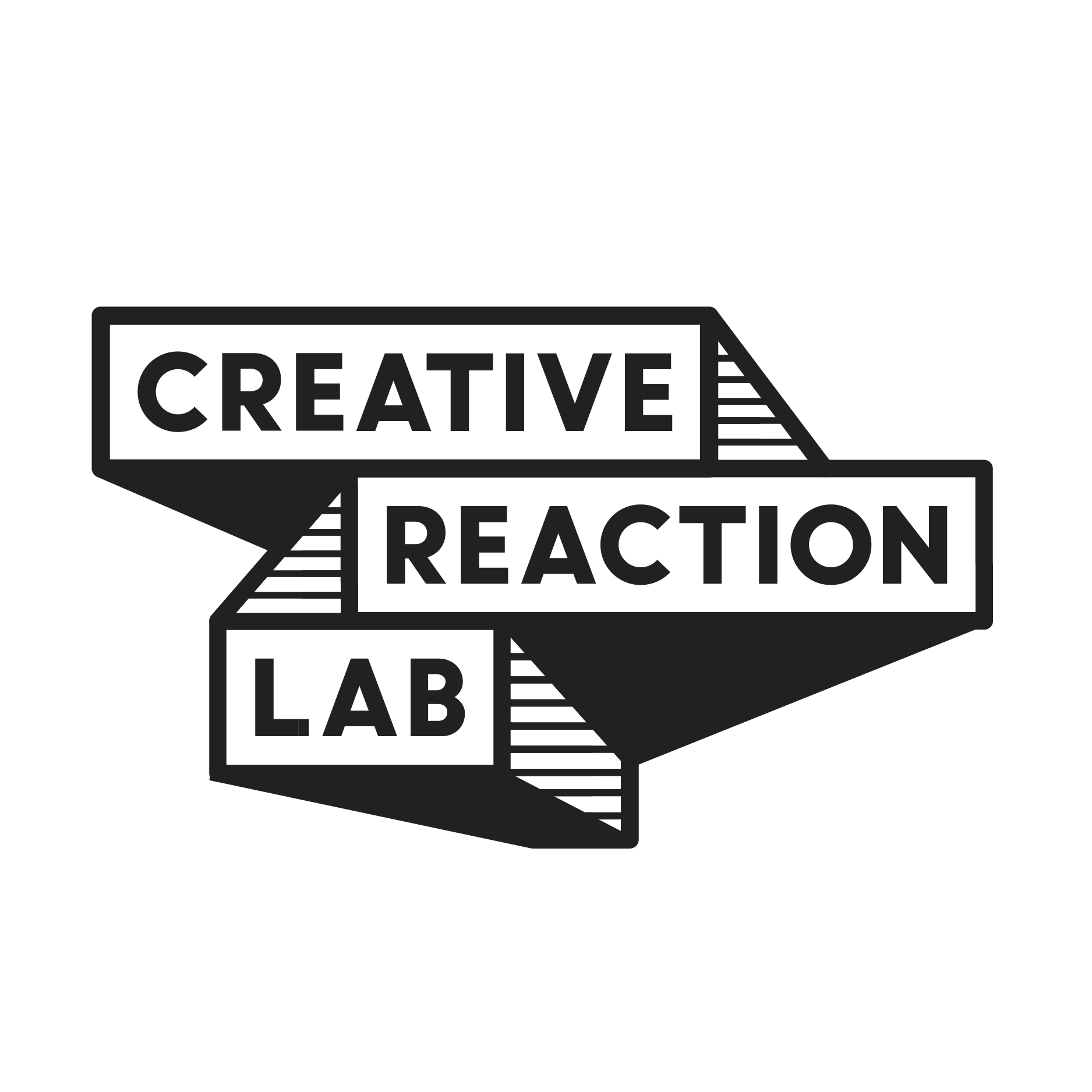 Creative Reaction Lab operates from the reality that because oppressive, inequitable, and discriminatory systems are by design, they can be redesigned. We are building a movement of people who will become leaders in designing healthy and racially equitable communities. Our vision is to change the way people address systemic oppression with the ultimate goal of co-creating a world that embraces the humanity, rights, and power of Black and Latinx people.
Course Curriculum
The Executive Institute Will Cover...
Available in days
days after you enroll
Frequently Asked Questions
When and where is the Executive Institute?
The Executive Institute will be held on Wednesday, May 29, 2019, at Lake Shore Campus, Mundelein Center At Loyola University Chicago. It is part of the pre-conference institutes for The Network for Social Work Management Annual Conference.
Do I have to register for the SISGI Group NELA program or the Annual Management Conference to participate in the Executive Institute?
Though we encourage you to take full advantage of all the learning opportunities provided by The SISGI Group and The Network for Social Work Management in Chicago that week, you are not obligated to register for any other events to participate in the Executive Institute.
Are there group discounts available if we want to send more than one staff person to the institute?
We hope that you will send all appropriate staff to the Executive Institute and will provide a discount for registrations of 3 or more. Please contact us at
[email protected]
for the discount code.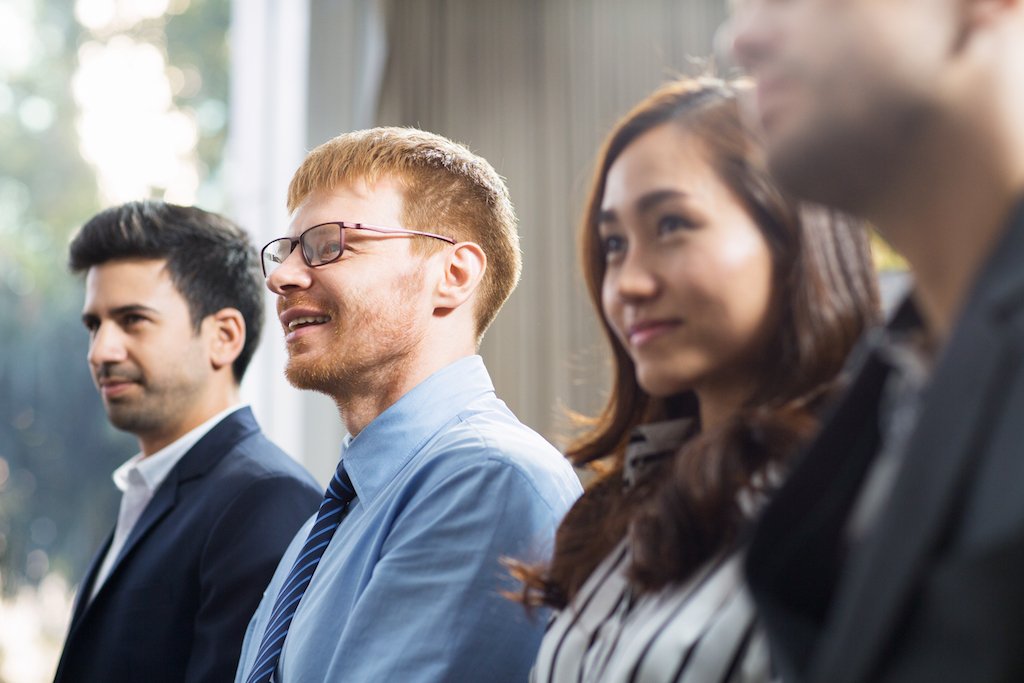 Who should come to the Executive Institute?
Network members who are in senior or executive roles and have an interested in innovative and creative ways to boost their leadership and management skills.

Individuals in nonprofit organizations, human services agencies, government agencies and universities with 5 or more years of management experience and/or one or more direct report.
The Executive Institute is a great opportunity for those seeking to interact with peers and build their network with other social change leaders and executives.